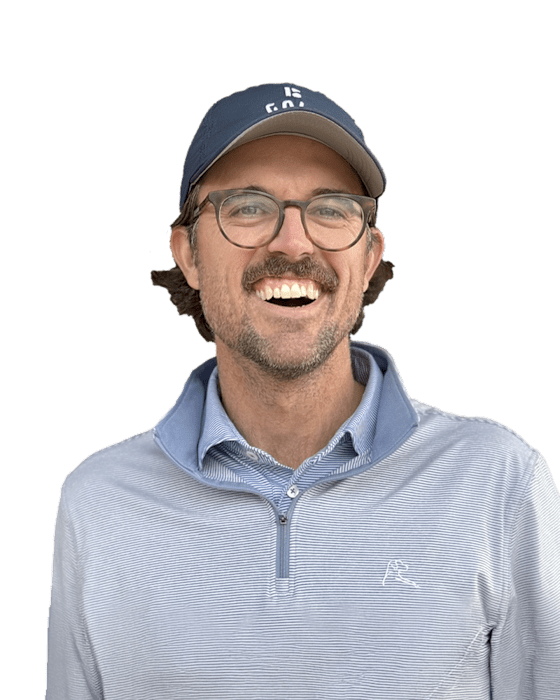 George Bryan, IV
Height: 5'10" (1.78 m)
Weight: 160 (72 kg)
Age: 35 (January 12, 1988)
Birthplace: Columbia, South Carolina
Residence: Aiken, South Carolina
Family: Wife, Anne
Education: University of South Carolina (Sport Management, 2010)
Turned Professional: 2010
City plays from: Aiken, SC, United States

Exempt Status
---
Career Victories
---
None.
Player Statistics
---
Career Low Round:
68 - 2023 Butterfield Bermuda Championship (Round 2)
Career High FedExCup Rank:
Career Largest Paycheck:
$13,325 : 2023 Butterfield Bermuda Championship (Finished 69)
Career Records
---
PGA TOUR (Playoff Record: 0 - 0)
Season
Events
Rounds
1st
2nd
3rd
Top 10
Top 25
Cuts Made
Cuts Missed
WD
FedExCup Rank
Earnings
Total:
1
4
1
$13,325
2023
1
4
1
$13,325
(A) - Amateur
Personal
---
Younger brother, Wesley, is playing his rookie season on the PGA TOUR after winning three events and claiming Player of the Year honors on the Korn Ferry Tour in 2016. George caddied for him during his first Korn Ferry Tour victory at the Chitimacha Louisiana Open in March.
Sister, MC, played collegiate golf at the College of Charleston.
Father, George, played in the 1999 PGA Championship at Medinah and now runs George Bryan Golf Academy in Chapin, S.C.
Brothers George IV and Wesley are co-founders of Bryan Bros Golf and create trick-shot videos that have received widespread Internet recognition and attention on other media outlets. Bryan Bros Golf LLC can be followed on Twitter (@bryanbrosgolf) and youtube.com.